How we Make Ordering Simple
Easy to Use

One consistent, simple application. Gain complete oversight and control.

Collaborative

Add your full team. Manage their responsibilities and permissions. Spread the workload.

Powerful

A single platform that digitizes every aspect of your ordering process.
For Suppliers
For Suppliers
Grow sales.

Your product list with images and special offers in your customers hands 24/7.

Streamline

your ordering into one central hub. Save up to 85% on the cost of order input with full integration into your system.

Manage

customer favourites, delivery days and cut-off times.

Connect

with your customers and view real time data and analytics of ordering behavior.
For Buyers
For Buyers
One App

- The simplest way to manage all of your ordering.

Your Team

- Spread the responsibility across your full team. Know who is ordering, and what products, at all times.

All Suppliers

- Order with all of your suppliers for complete oversight. Get complete order history and timelines.

Total Control

- Full traceability and records of every aspect of your ordering process.
Testimonials
"At the end of the night you want to do your orders quickly. UnifyOrdering allows you to scroll through your suppliers and set your favourites, which means you won't miss anything. Almost like a virtual checklist!"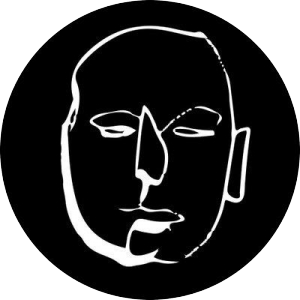 Keelan Higgs
Variety Jones
"UnifyOrdering has helped Hot Chip structure it's ordering system, freeing up time to work on other areas of the business. Giving us a system which allows staff to track orders and delivery days with ease."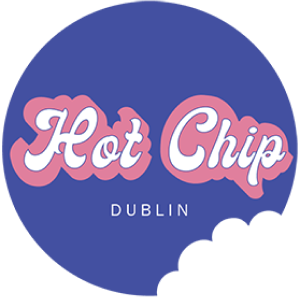 Dave McSharry
Hot Chip Dublin
"UnifyOrdering revolutionised our sales team's interaction with clients, truly a great ordering platform. We would recommend it to anyone in the HORECA and Supermarket sectors."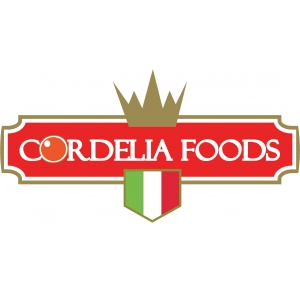 Cordelia Foods
"UnifyOrdering has really transformed our order management system. Giving us a single platform to order all our produce through, helping us understand our order requirements, ultimately reducing our wastage."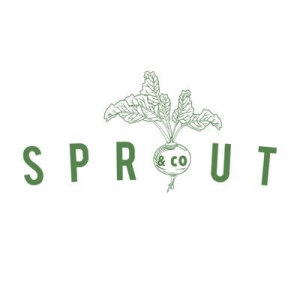 Ronan Sheridan
Sprout and Co
"UnifyOrdering is a fantastic internal system, eliminating non-centralised ordering issues, providing each location with an easy way to send orders to the CPU that are trackable. Allowing us to manage our stock better and gauge what's selling and what isn't."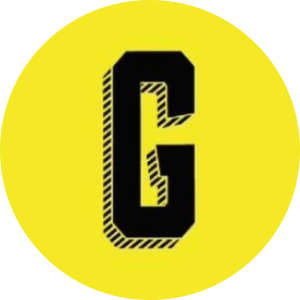 Jack Brennan
Griolladh
"UnifyOrdering has allowed us to keep efficiency whilst growing, making life easier for our staff, and our customers. I wouldn't be able to cope with our orders, whilst keeping the same team without it."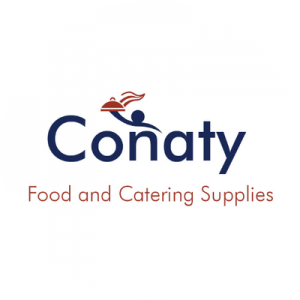 Cathal Conaty
Conaty Catering
"UnifyOrdering has been a great addition to our business and to our customers. It has helped us streamline all our orders in one place in a very easy and efficient way."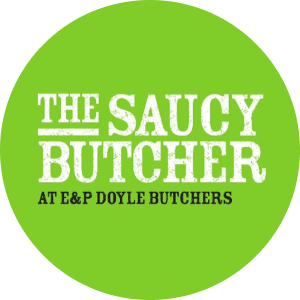 The Saucy Butcher
"UnifyOrdering helps new staff become more independent and become fully functioning team members quickly. You can invite them through a message, they then have instant access to everything they need to order from the app."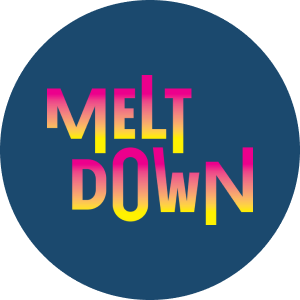 Maeve O'Malley
Meltdown
"UnifyOrdering is very easy for our staff to use. They can add to orders, condense orders and collaborate. Orders from BOH and FOH can be added to your basket simultaneously, consolidating everything in one place."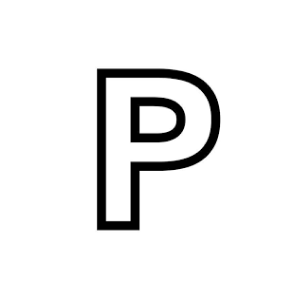 Jenny Lyons
Provender and Family
"As a supplier, it allows us to streamline and simplify the ordering process for our customers. Reducing time spent on admin work, as the app integrates with our accounts software. Win - Win."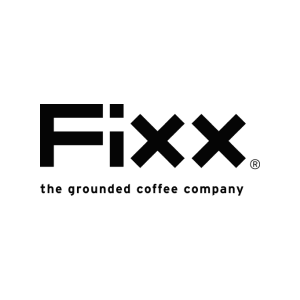 Anne Abberton
Fixx Coffee
Some of our Buyers & Suppliers
Used by 1000's of Buyers and Suppliers every day.
Trusted by the industry